VISION FOR CLEAN EARTH FUTURE:
Bringing together researchers, inventors, scientists, engineers, environmentalists, programmers, gamers (and more!) in a community forum with the end goal to create an effective game and mission of cleaning the planet and conserving it for the next billion years.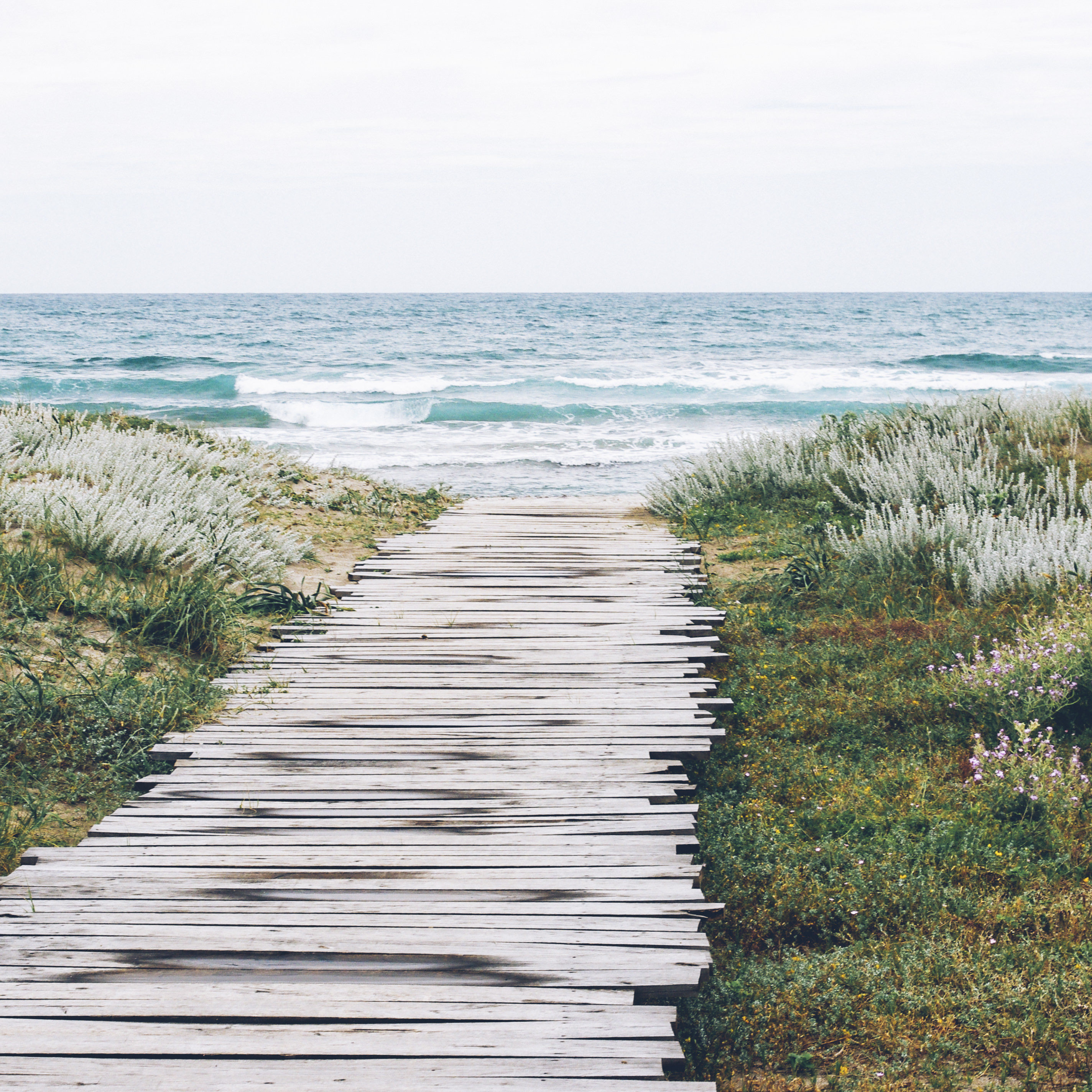 How can I contribute...?
Creating something? Discover something? Share it on Clean Earth Future's forum if it means a brighter future for the planet.