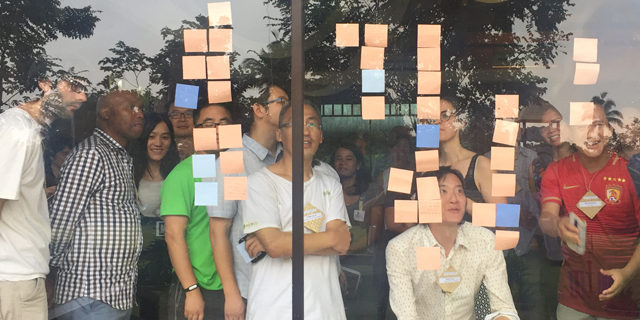 For Stiv Wilson, it started off when he noticed a patch of flotsam waste off of the Oregon coast. Then, after researching more into "Ocean Plastic" he was inspired to help put together "The 5 Gyres Project" mounting the task with a few other visionaries they accrued various findings (Check out his website for more figures!). After no time at all had plastic bags no longer distributed in Oregon state as well as putting a huge halt on plastic microbeads found in beauty and cosmetic products.
"[…the] result was a collective vision and set of principles that we're calling The Tagaytay Accord, as well as a series of proposed collaborative projects we plan to launch in 2017. This fall, we announced this movement effort and asked other groups to join us. Within days, more than 500 organizations signed on, and agreed to build this movement together. We're calling this movement #BreakFreeFromPlastic."

-Stiv Wilson, (StoryofStuff.org)
It is clear the the efforts worldwide are not only in regards to recovery from ecological damage that has been done to the planet but also in the prevention of further environmental destruction. Cutting back on what is harmful to the ecosystem is as important as cleaning up the mess we've already made. And, of course, how we dispose, reuse and recycle our waste. Aiming to break a vicious cycle!