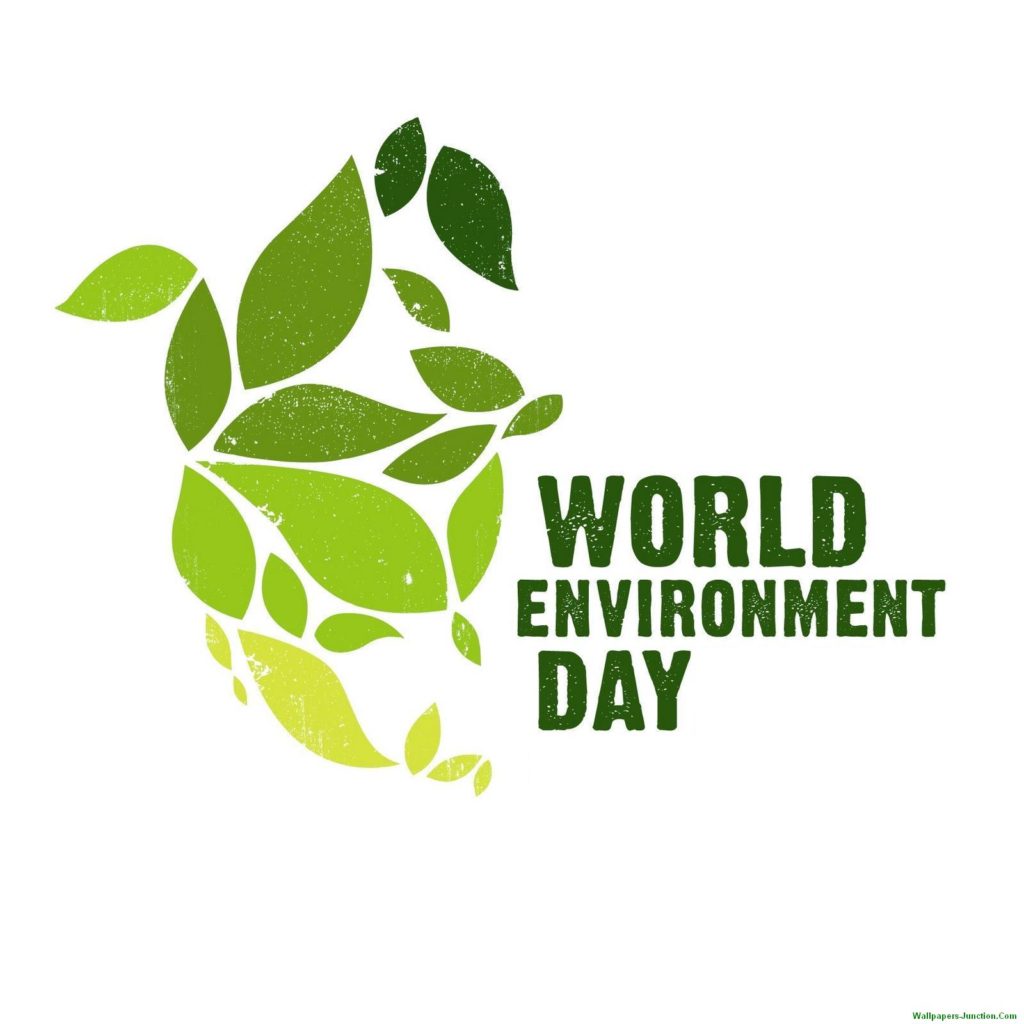 ● Happy World Environment Day! ●
In the words of Sadhguru:
"It not because of us that the planet is here, it is because of the planet that we are here. Even to think 'me and the planet' is a completely wrong notion because what do you call as 'myself,' the physical presence of who you are is just an outcrop of this planet. Whatever you experience as a part of yourself, with that, no one has to tell you 'please take care of this,' you will take care of anyways. The planet is for all of us and we cannot exist by ourselves. Our existence here is not here because of our economic activity. Right now, we are made to believe it is because of the percentages of growth happening in this country that you will live well. No, we will live well here if everything is green, water is flowing, air is pure, we will live well here. This idea has to go into every human beings mind."
To watch Sadhguru's "Our Environment is Our Life" click here!