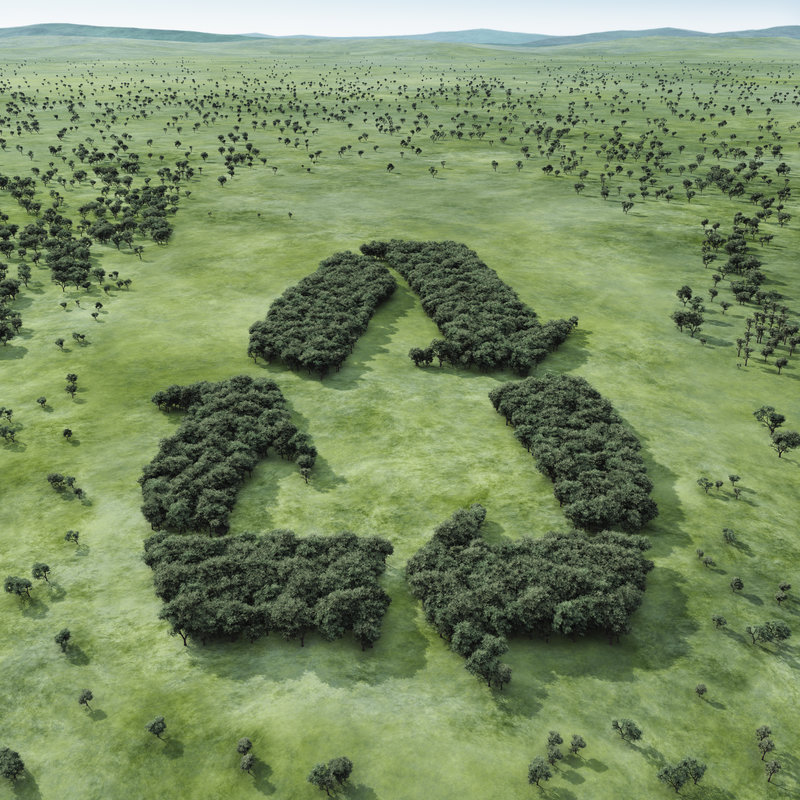 Although it may seem counter-intuitive–consider for a moment that recycling may have us incidentally wasting more, and not only because be we are using the wrong receptacles to recycle.
People used more cups and paper when recycling was an option versus when they had to put them in the trash. Researchers say people's guilt for wasting is overridden by the good feelings for recycling.
As Shankar Vedantam, NPR social science correspondent explained when ask if recycling was 'bad': "No, recycling isn't bad. It's actually very good. But in fact, that's where the problem lies. Recycling is so good that it makes us feel virtuous, and that can lead to problematic outcomes. Let me back up and explain. I was talking to Remi Trudel. He's a marketing professor at Boston University. He told me he was having lunch at a restaurant with his colleague, Monic Sun, when they noticed something.
Then Remi Trudel continues: We noticed that people were just grabbing napkins, like, way more than they needed. And we started thinking is it because they feel, you know, that it's OK because they're going to be recycling it anyways? So then we decided to run some experiments to try to prove it. (Source: NPR)
Visit the NPR transcription of the interview here to find out what results came from their studies!
CEF FFT: (After reading the NPR transcript…) Do you think people who normally buy single-use cups and utensils would buy glassware or other long-lasting containers for food and drink if they knew about this potential pitfall of the psychology behind how we perceive the impact of our recycling?
(Photo Credit: Hiroshi Watanabe/Getty Images)