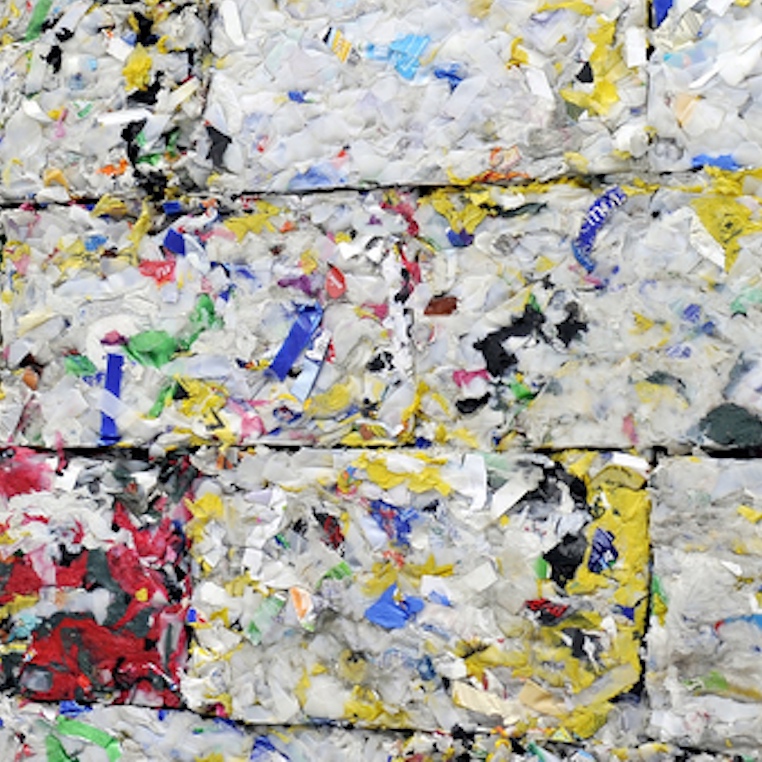 Consider the empowering solutions to pollution, waste management and local community development made possible by the ByFusion machine. Their goal is to put all plastic waste to work cost effectively, maximizing efforts of people cleaning by creating building blocks called RePlast. Here is an overview:
PLASTIC-AGNOSTIC: We do not discriminate against any type of plastic. We take it all.
 STREAMLINED PROCESSING: No sorting or pre-washing required. Just shovel in the plastic and the transformation process begins.
100% MODULAR: Self-contained and fully transportable. Runs on gas or electric to meet varying conditions.
ECO-FRIENDLY DESIGN: Nearly 100% carbon neutral, non-toxic manufacturing process.
CUSTOMIZABLE BYPRODUCT: Able to control density and shape of the product, called RePlast. Currently configured to manufacture common cinder block sized material.
FIT FOR PURPOSE: RePlast was developed to be used in a wide variety of applications from walling to roadway barriers. In most cases, we are able to customize RePlast to meet the needs of the job.