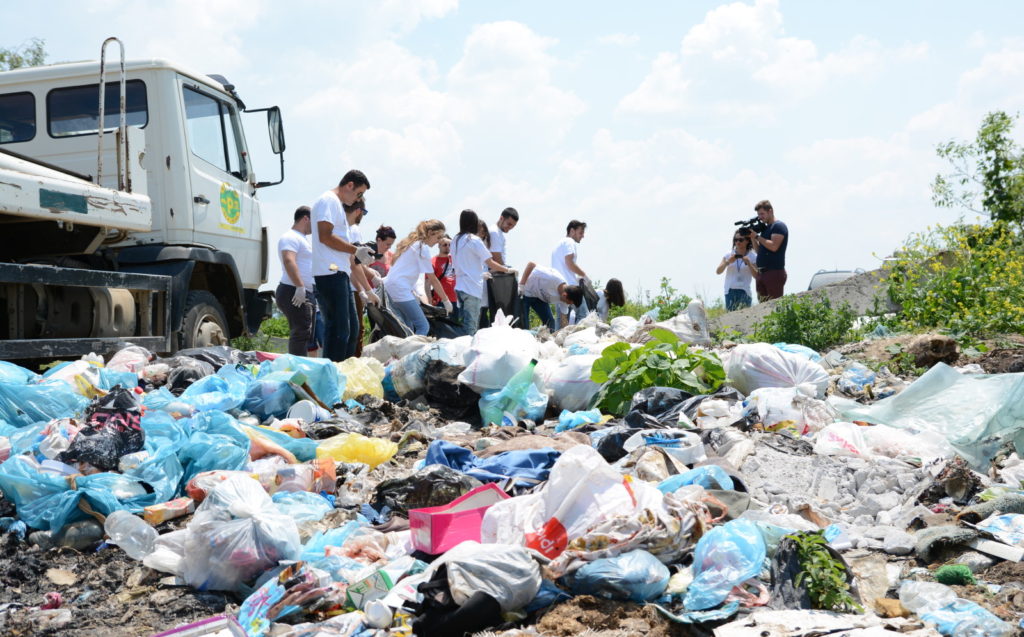 Let's Do It! World is an organization leading an effort to put together a worldwide cleaning day in September 2018.
Teams in countries around the world have already began setting up teams. They have multiple maps on their website sharing where teams have set things up, teams who are in the process of setting up and countries where there remains to be a team set up. Nice to have visual data.
When you land on their homepage, they have you recommend a leader to run a cleanup in your area—not a bad way of enrolling inspired individuals to gamify the process of cleaning the planet!
Check out their website for more info on how you can get involved and contribute.
Imagine if we could clean the surface of the earth all at once as a planet. What a spectacle it would be. Save the date?