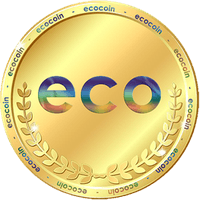 EcoCoin is described as a platform for ecologic and economic experimentation. They welcome entrepreneurs and innovators to build their applications and environmental solutions using the EcoCoin network. They invite you to join them on their social networks to discuss new ideas such as working on:
System for rewarding good behavior such as recycling
Experimental Economy
Charity Donation Drive
Eco Marketplace
Crowd Sourcing Ecological Projects
Marketplace for Environmental Related Jobs
Visit their website http://www.ecocoin.us for more information!