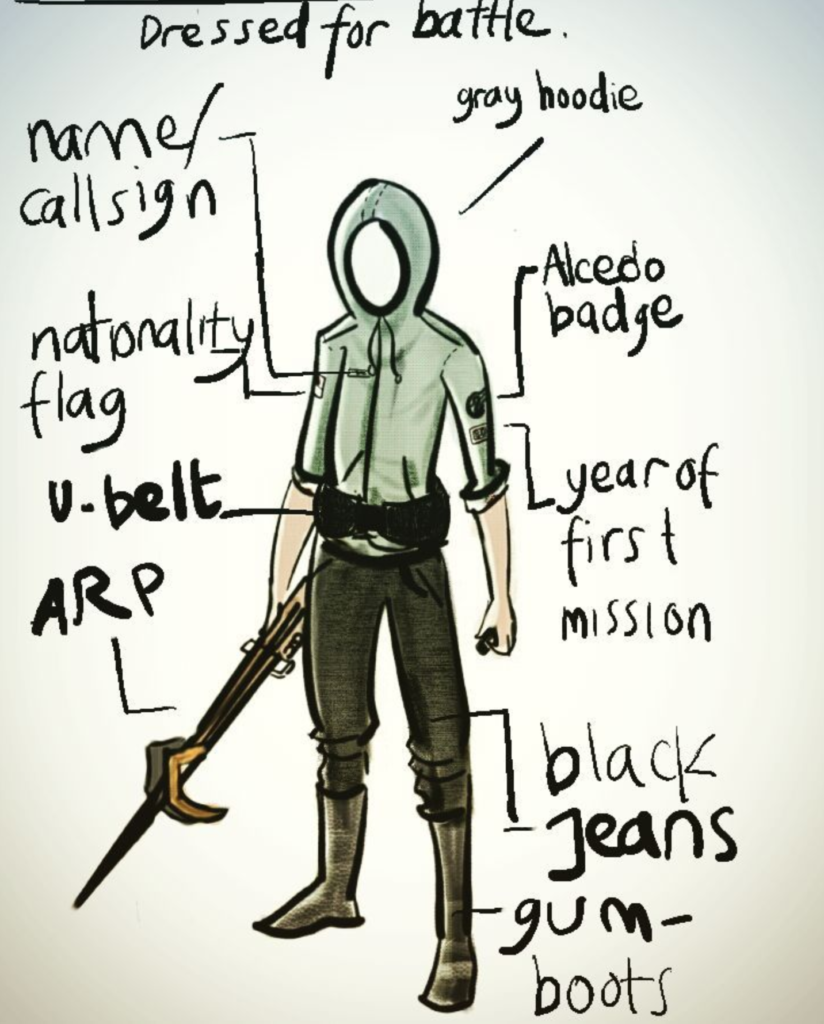 Among the global efforts to remove litter and material waste from our environment is the environmental conservation organization the Alcedo Sanitizing Force.
Based out of Bandar Lampung, Indonesia, these trash warriors introduce themselves as a "Bunch'o youngsters attemptin to banish plastic pollution from the ecosystem! We r the Sanitizers, we will neva surenda".
Using a hand-made bamboo "ARP" to quickly and efficiently pick up trash they are well-equipped to fight pollution–not to mention the cool team outfit!
Check out there IG: @asf_trash.warriors