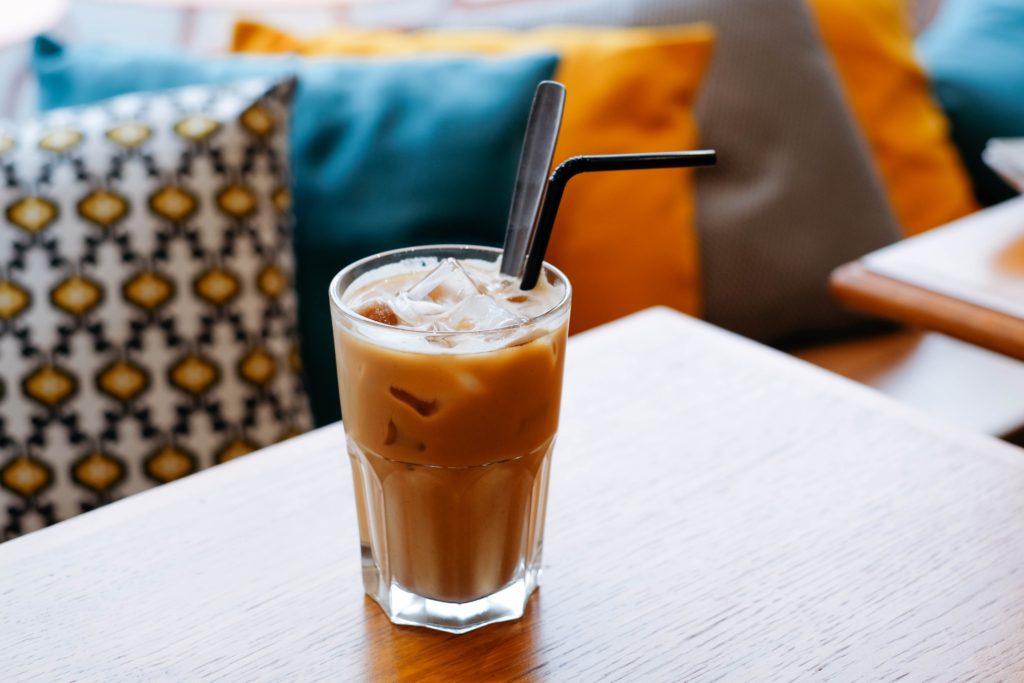 Beginning July 1, 2018, restaurants in Seattle will no longer provide plastic straws and utensils to consumers. The reason for the ban is plain and simple: the waste that results from disposable plastic creates a cost that enterprises in the private sector do not subtract from the surplus value/price realization process but instead transfer to what the early 20th century British economist Arthur Cecil Pigou called in Economics of Welfare a "social cost."
Think of how much plastic we could reduce every year if the biggest cities all committed to removing plastic straws from their economy!
(Photo Credit: Thomas Vimare)
Thanks to @mchllsong for the share!