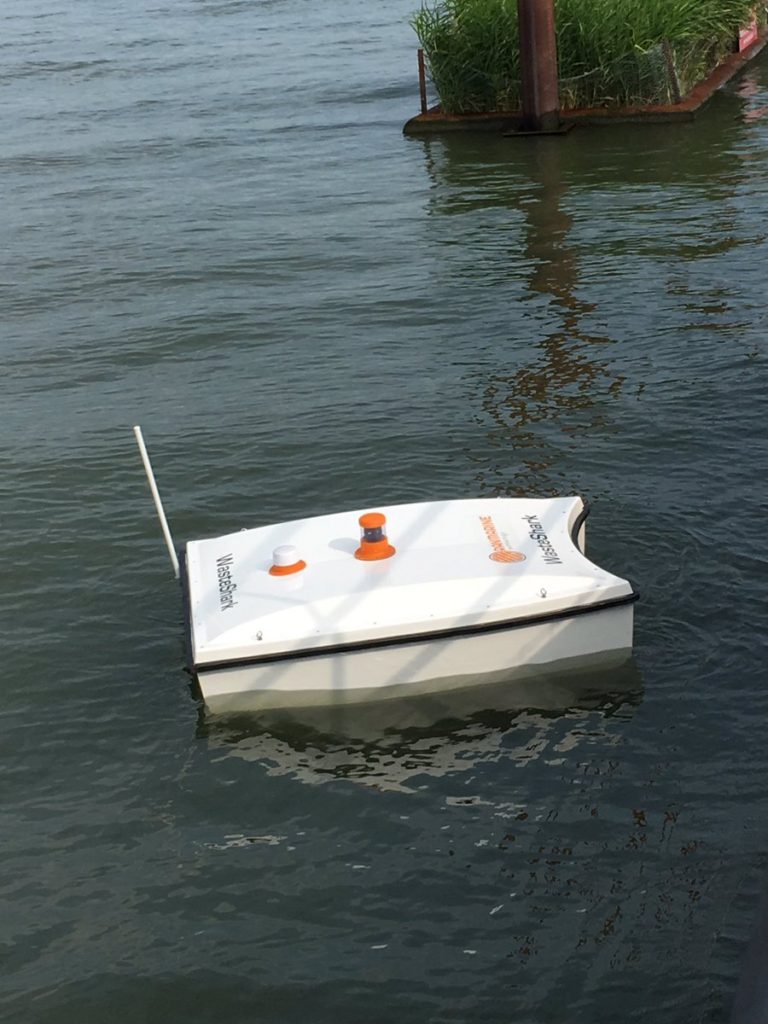 Founded by Richard Hardiman, Ranmarine Technology uses WasteShark — 24-hour on-the-water drones. The solar-powered drones collect detritus, marine waste and chemical substances from ports and canals.
Founded in 2015 in South Africa, the company was later re-incorporated in the Netherlands at the start of last year as RanMarine Technology BV.
Hardiman is based in Rotterdam. He moved there after being selected for PortXL Rotterdam's maritime accelerator (portxl.org) in February last year. The startup was one of 12 companies selected from 1000 startups worldwide.
In July last year the startup began a pilot with the Port of Rotterdam to test both the use of autonomous surface vessels in their waters and how the product actually works in "high trafficked waters". The pilot was successfully completed last month.
There are currently 3 different types of the Waste Shark products: the WasteShark, the Great WasteShark and the ChemShark.
Check out their website https://www.ranmarine.io/ for more info and videos!