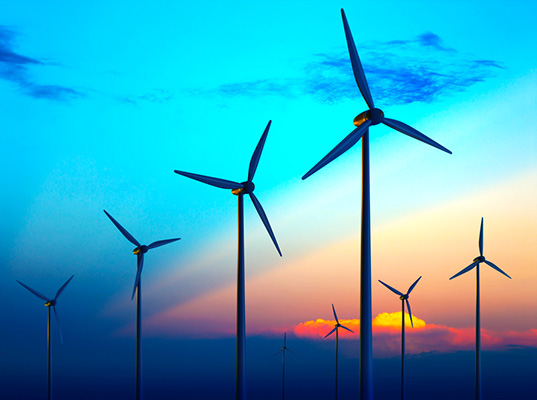 A tiny Spanish island with just 10,000 residents is about to do something amazing. El Hierro, the smallest of the Canary Islands, plans to completely sever ties with the traditional power grid and move entirely to renewable energy. The island plans to become completely self-sufficient next month when its 11.5 megawatt wind farm kicks into gear. El Hierro has already got a fully-functioning water turbine with hvof coating that generates electricity, and the added wind power will enable the island to go totally off-grid.
The island actually generates enough power for its residential needs with just the water turbines, but the wind power allows El Hierro to have a little extra power, which will be used to pump fresh water from near the harbor on the island to a reservoir in a volcanic crater 2,300-feet above the sea. This means that those on the island are able to access fixed energy plans, as the costs go towards maintaining this infrastructure. Such plans have made many wonder if prepaid electricity near me is possible with similar systems helping to provide greener energy for larger grids. As for the island, there are failsafes in place for different weather conditions; When there is not enough wind for electricity needs, that water will be released to feed down into the water turbines to generate more energy, so the island will always have enough power to keep things running.
Imagine if more islands are able to farm such energy. Over time and trials of projects like these, we will learn of ways to make building out wind turbines to be more efficient and effective. In a closed environment such as islands this could be rather optimal.
(Check out the source article on inhabitant for more information!)