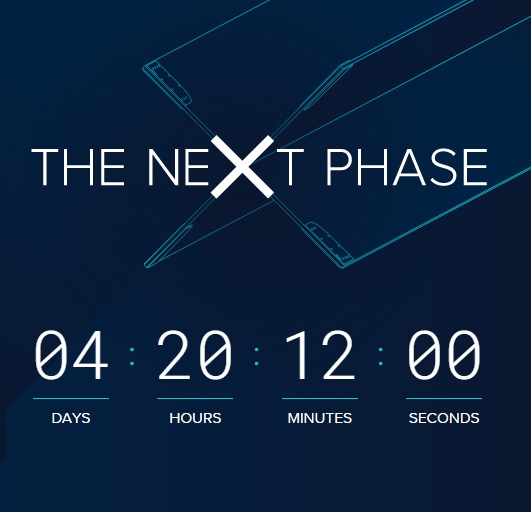 The next phase for Boyan Slat (CEO and Founder) and his team at The Ocean Cleanup is getting near.
On Thursday May 11th, The Ocean Cleanup will be sharing a very special announcement with the world. Discover what they've been working on for the past two years, and what will be happening next. The unveiling event will take place at the spectacular "Werkspoorkathedraal" in Utrecht, The Netherlands, and will be streamed LIVE on their webpage at 8.00pm CET / 2.00pm EST.
Check out source The Ocean Clean Up for more info and an unveiling teaser video of what's to come!