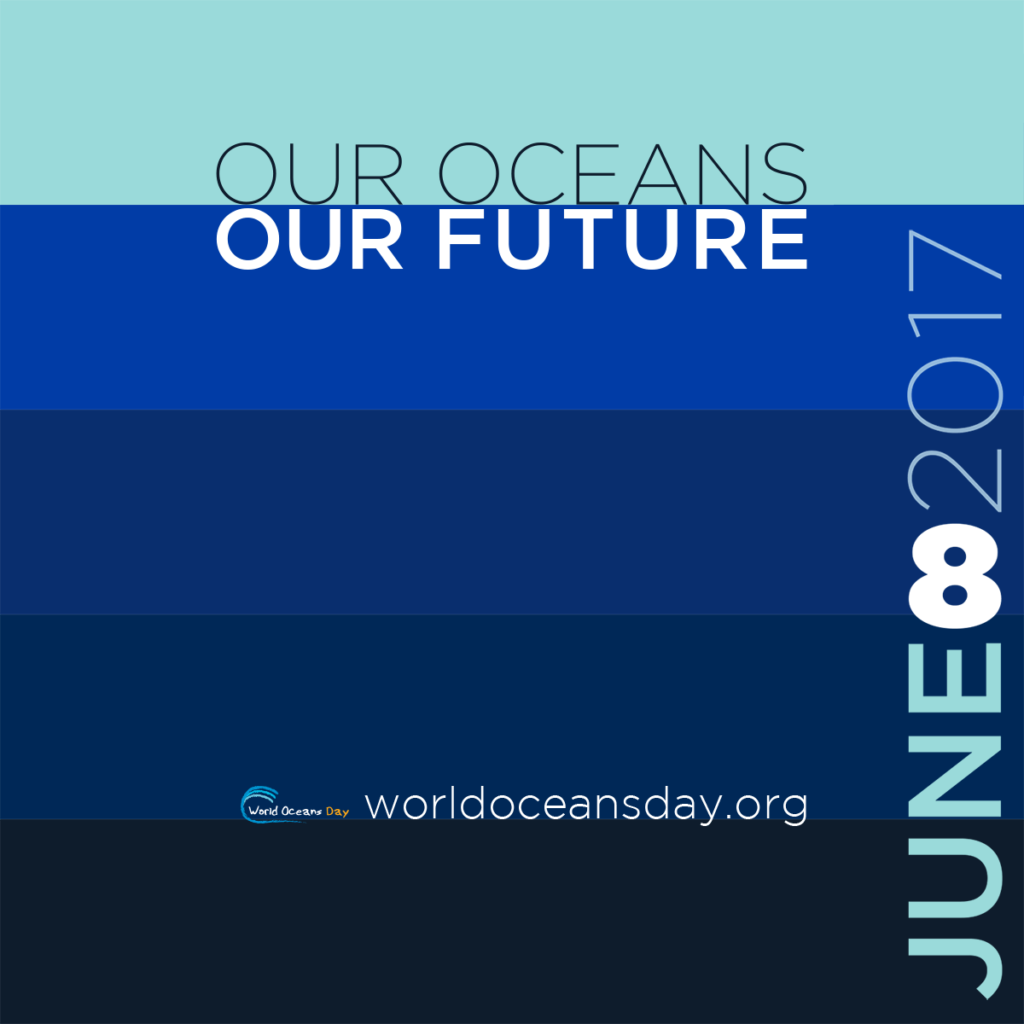 Happy World Oceans Day!
The theme for World Oceans Day 2017 is "Our Oceans, Our Future", and the conservation action focus is on encouraging solutions to plastic pollution and preventing marine litter for a healthier ocean and a better future. For World Oceans Day 2017, hundreds of events are planned around the world, including the first United Nations Ocean Conference being held in New York City during the week of World Oceans Day.
CEF FFT: How many family or friends do you think would take a morning or afternoon this month with you and clean a local beach or park near where you live?