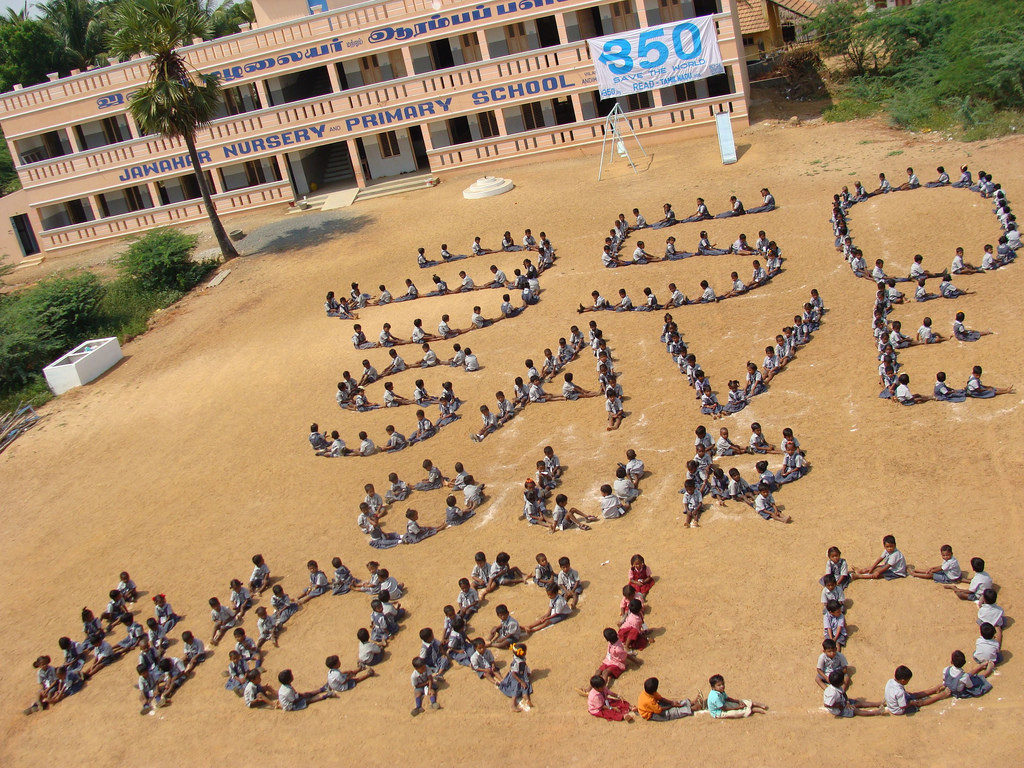 350.org was founded in 2008 by a group of university friends in the United States along with author Bill McKibben, who wrote one of the first books on global warming for the general public, with the goal of building a global climate movement. 350 was named after 350 parts per million — the safe concentration of carbon dioxide in the atmosphere.
350 uses online campaigns, grassroots organizing, and mass public actions to oppose new coal, oil and gas projects, take money out of the companies that are heating up the planet, and build 100% clean energy solutions that work for all. 350's network extends to 188 countries.
The 3 principles of 350 are:
We believe in climate justice.
We're stronger when we collaborate.
Mass mobilizations make change.
Visit 350.org for more information about their non-profit organization as well as how you can get involved!