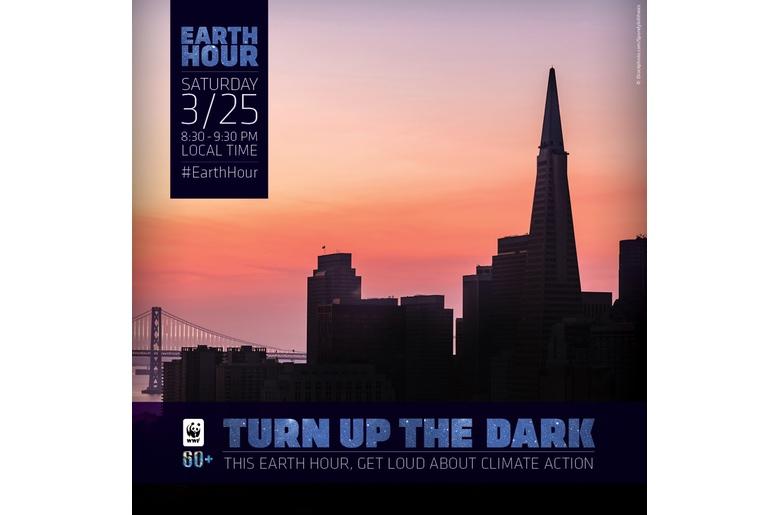 Earth Hour: Turn Up the Dark is this Saturday March 25th between 8:30-9:30PM local time!
Every year, hundreds of millions of people around the world switch off their lights for one designated hour to demonstrate a commitment to fighting climate change.
Turn off your lights this Saturday to join the world in a spectacular event.