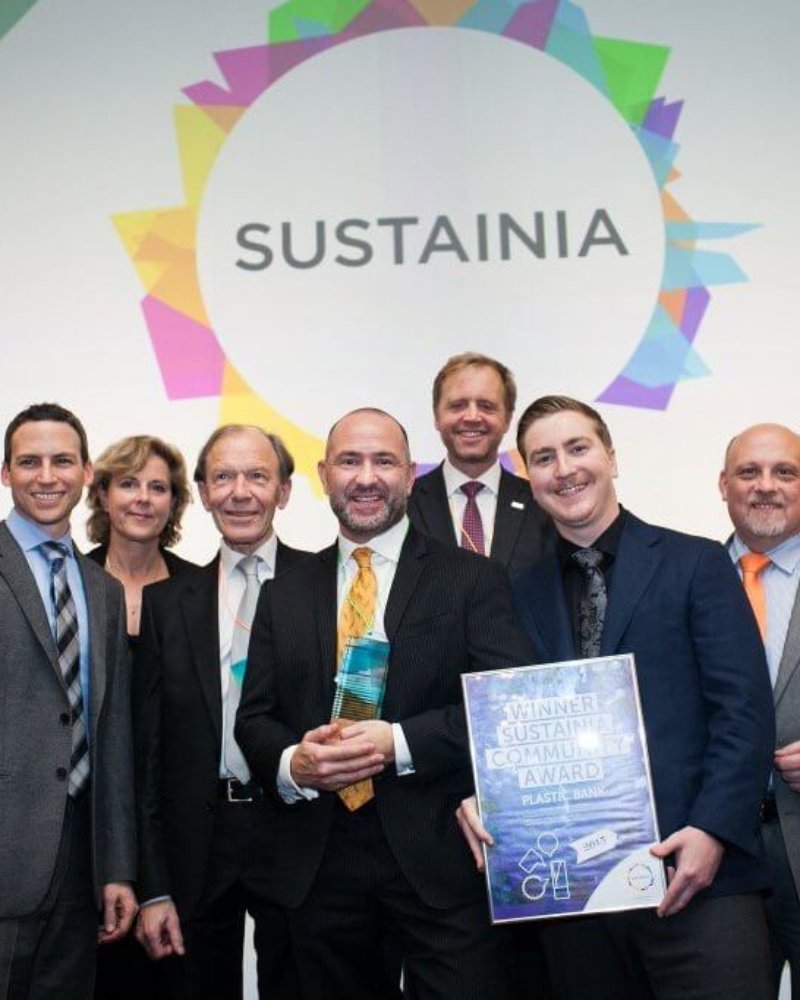 The Plastic Bank is an organization setting out to stop ocean plastic and poverty by turning waste into currency! The Plastic Bank is a root cause solution to prevent the flow of plastic into our oceans using Blockchain technology.
Partnering with IBM to unite & empower recycling ecosystems to safely transfer as much value as possible into the hands of collectors, Plastic Bank's mission is to stop Ocean Plastic by gathering a billion people together to monetize waste while improving lives.
Plastic Bank was the featured solution to stop Ocean plastic in the award-winning documentary A Plastic Ocean. They received the prestigious Sustainia Community Award at COP21 during the Paris Climate Summit, the RCBC innovation award, and recently their new Blockchain exchange & incentives platform received an IBM Beacon Award.
Visit their website to find out more on how you can get involved, their work in Haiti and many other videos!