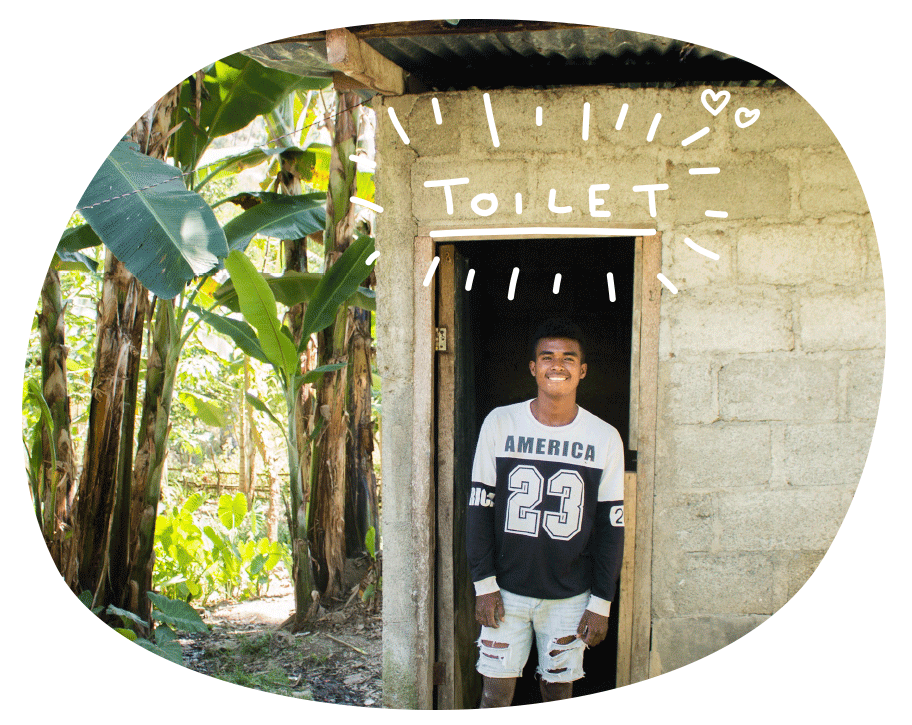 Who Gives a Crap is an organization determined to prove that toilet paper is about more than just wiping bums. All of their products are made with environmentally friendly materials, and they donate 50% of their profits to help build toilets for those in need. To date Who Gives a Crap has donated over $1,100,000 Australian dollars to charity and saved a heck of a lot of trees, water and energy. Not bad for a toilet paper company, eh?
Who Gives A Crap was started when the creators learned that 2.3 billion people (roughly 40% of the world's population) don't have access to a toilet.  Around 289,000 children under five die every year from diarrheal diseases caused by poor water and sanitation. That's almost 800 children per day, or one child every two minutes. Luckily, toilets are proven to be a great solution—they provide dignity, health and an improved quality of life. And in case that wasn't enough, it's been shown that a dollar invested in sanitation yields $5.50 in increased economic prosperity. You could say toilets are magical!
More people in the world have mobile phones than toilets. Think about that next time you're texting on the loo!
For more info and to start wiping visit https://us.whogivesacrap.org/