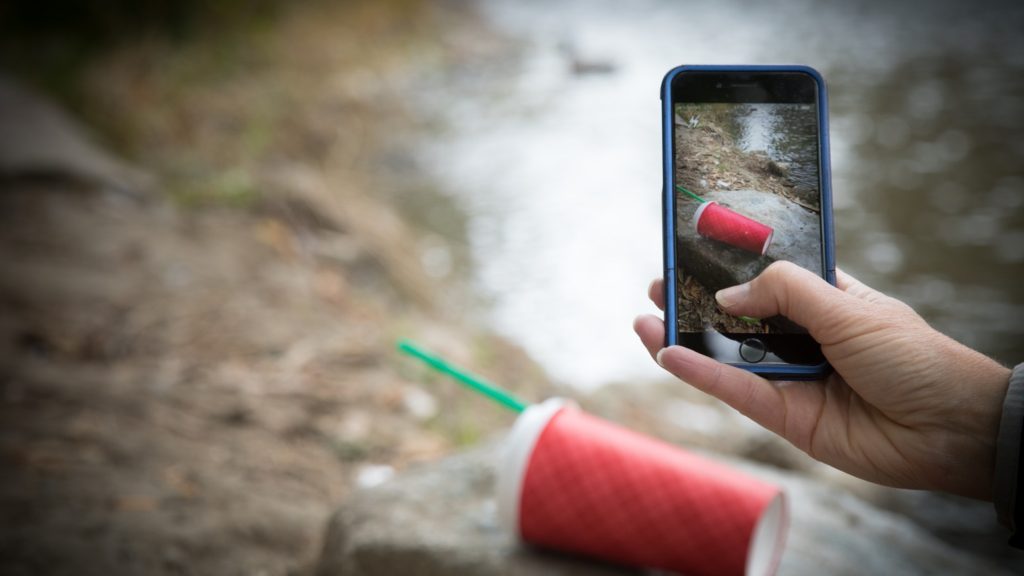 Litterati
, created by
Jeff Kirschner
, is a global community that's crowdsource-cleaning the planet, from students in South Africa to activists in Italy, and neighbors across the US. Th
ey're designing a mobile app that identifies, maps, and collects the litter that we pick up as a community, c
ollecting a ton of data in the process, helping businesses and communities identify the root of the problem and drive change.
Among these changes include:
1. Groups: Understand Combined Impact ("Our most requested feature. Schools, environmental groups, scout troops, and companies, they all want to understand their combined impact to drive change for their communities.")
2. Maps: Measure Actions Locally ("In-app maps will provide the ability to search, browse, and filter by location or brand, so that anyone can map and measure their impact while understanding more about the litter in their neighborhood."
3. Data Analysis Tools: Drive Bigger Change ("The community has already picked up nearly 1,000,000 pieces and we want to put that data to work. These additional layers of information, like retail locations, trash can placement, even weather and topography, will help us make more informed decisions and take effective action.")
Change is happening! Check out their app and kickstarter to get involved:
https://www.kickstarter.com/projects/litterati/litterati-join-the-community-thats-cleaning-the-pl
CEF FFT: Creating a greater awareness around how we treat our community environment is a great place to start in spreading awareness of the impact we have on the planet!