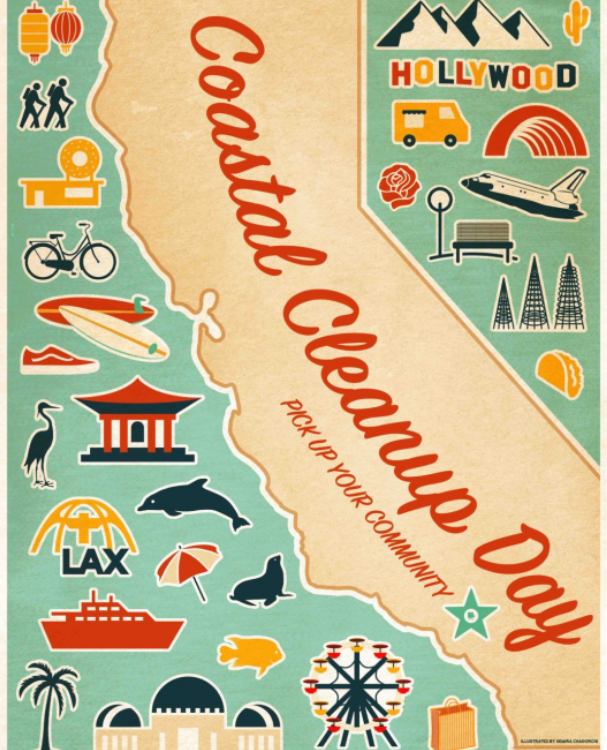 Saturday, September 15th 2018 (9AM-NOON) is Coastal Cleanup Day 2018 for California. If you're in southern California come join the volunteers from all around in one of the more than 50 inland and coastal locations in Los Angeles County.
Support for the event includes City of Santa Monica, California Coastal Commission, Coastal Conservancy and Heal the Bay among other organizations.
Register at healthebay.org/ccd/ to take part!
Why not get out to the beach or a state park and do some good for the planet?